CONTACT DETAILS
The best time to call is between 11am and 7pm weekdays and 10am – 4pm on Saturdays.
If the matter is extremely urgent and outside these times please leave a message on the answerphone but as it isn't manned 24 hours a day you may have to ask Starlight Devi absently for her help. Also, Starlight Devi rarely answers her own phone so be prepared to speak initially to an Assistant.
Telephone 0121 477 0495
International 0044 (0) 121 477 0495
E-mail: starlightdevi@yahoo.co.uk
Starlight Devi also has a Youtube Channel and a Facebook page.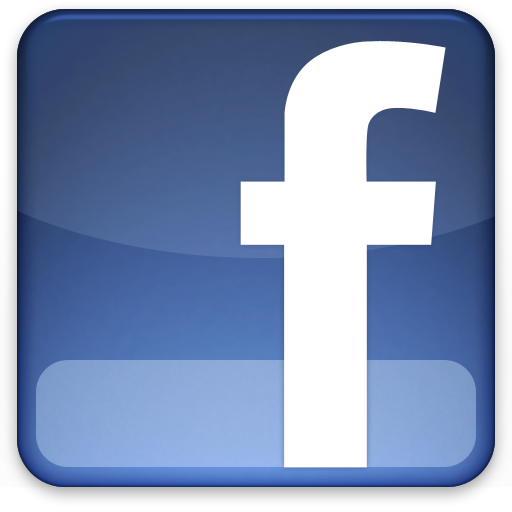 When phoning or writing, please address Starlight Devi as Devi or Deviji. As Devi is a title, no gender prefix is required.
LIST OF FEES
Adults
General spiritual advice and guidance. £25 per ½ hr/minimum. Concessions available on full hour.
Consultations for serious and life threatening illness, including infectious diseases, hard and soft tissue and DNA reconstruction, £125 p.h. Extra time pro-rata. Cost of treatment is in addition and is individually assessed. *Emergency situations where life is despaired of. Once off fee of £250-£750.
Children
Consultations for behaviour problems, vaccine damage, Down's syndrome and serious conditions that have not responded to either orthodox or holistic treatment, from £45. Excludes remedies. *Emergency situations where life is despaired of, sliding scale £50-£250.
Treatment
Most treatment is conducted absently but Starlight Devi will tell you if a personal visit is necessary. For more information on how absent treatment is effected, please go to the Home Page.
Consultations and Payment
Consultations are conducted by phone, post, email or a combination of these. Payment is in advance, except in *emergency. Accepted payments are Paypal and BACS. Please note that we are unable to offer refunds. Consultation cost is calculated in minutes and is the sum of telephone time plus analysis. If the consultation is by email then it is the addition of the time it takes to read incoming correspondence, plus analysis, and half the time it takes to type a reply. If what you require is not covered by the list above, please enquire.
Books
All Starlight Devi's publications can be found at
www.starlightdevi-books.co.uk
Donations
Starlight spends many days, weeks and sometimes months in deep meditation to help the world, especially when there has been a major disaster. During this time she is unable to give consultations and although donations are welcome any time they are particularly welcome during those times when she has to withdraw from the world.
Payment
We accept payment in the form of cash, postal orders, cheques drawn on a UK bank, international money orders, direct bank transfer and PayPal. Please email for further details or click the button below to make a payment with Paypal.